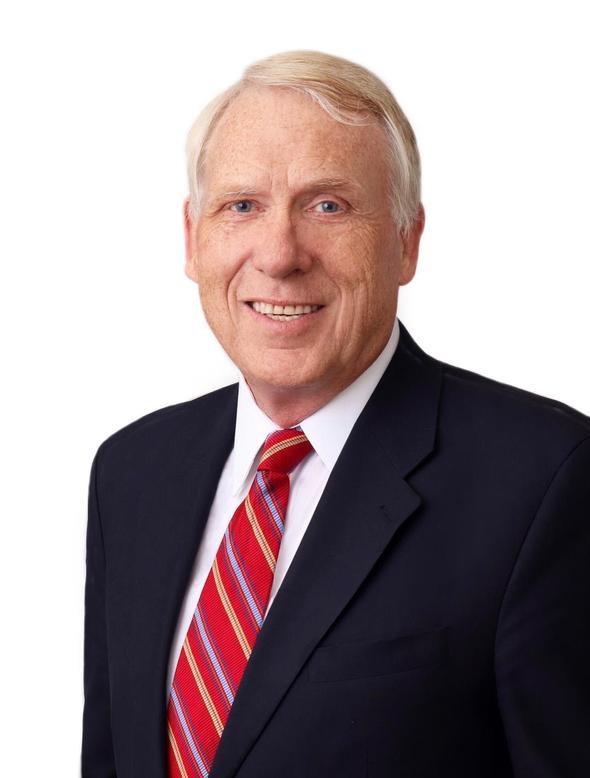 Insurance for Fairfield County and the Tri-state area!
ARE YOU PAYING TOO MUCH FOR INSURANCE?
We are an independent insurance agency located in Fairfield County, Connecticut. At John H. Wygal and Company, we can shop competitive rates for insurance to cover anything from your health to your home and auto. Since we are independent and sell products from different companies, we can comparison shop and search for the best plan that works for you at the most affordable rates. This includes Auto Insurance, Dental Insurance, Group, and Individual Health Insurance, Life Insurance, Long Term Care Insurance, Annuities, Disability Plans, Employee Benefits, and more. We are also a certified broker for the CT Health Insurance Exchange. We are able to sell their policies to individuals or groups at no extra cost to you. If you would like to buy or switch health care plans under the Affordable Care Act, enrollment for 2022 is currently underway. The Access Health CT open enrollment period began on November 1, 2021, and will end on January 15, 2022. This open enrollment period applies to policies that are on and off the exchange. Please contact John Wygal at (203)831-8555 to go over your health insurance options. Our firm is conveniently located just off of I-95 at Exit 16 in Norwalk, CT.
We are a full-service insurance and financial services agency offering Personal, Business, Life, and Health Insurance and Property and Casualty Insurance. We also offer a wide range of investment products through our broker-dealer Cetera Advisor Networks. We hope you see the value of working with skilled professionals to pursue your financial goals. We created this website to help educate you about the basic concepts of insurance and wealth preservation and to give you access to financial market data. There is a research library and newsletter articles on a wide range of financial topics. And check back often, because we're frequently adding new material. For insurance quotes, please click here. We're ready to help.
Important Insurance Coverage Deadlines
Medicare's Annual Open Enrollment Period
The annual Medicare open enrollment period for 2022 to switch plans started on October 15, 2021, and runs through December 7, 2021.
Individual Health Insurance Enrollment
The annual Access Health CT Open Enrollment Period for 2022 health coverage began November 1, 2021, and ends on January 15, 2022. This is the time you can shop, compare and enroll or renew a plan under the Affordable Care Act. Whether you are renewing coverage or looking at insurance options for the first time, John H. Wygal and Company is here to help you during Open Enrollment. We are a certified broker for the CT Health Insurance Exchange and can sell their policies to individuals and groups at no extra cost to you.
Ask for a quote today!
Call (203)831-8555
---

For all of your insurance needs, trust the independent thinking of John H. Wygal & Company.

---
Owning a home or having substantial equity may offer financial benefits in retirement. Discover five ways to use or increase home equity.

Did you know a net price calculator can help measure a college's true cost? Discover how it provides an estimate of how much grant aid a student might expect.

Discover how dollar-cost averaging may help alleviate some market concerns by making regular investments regardless of market movements.

Explore the tax treatment of different types of retirement accounts and the tax consequences of withdrawals, especially from multiple accounts.
How much Disability Income Insurance do you need?

Will you be able to afford nursing home care?

How much life insurance would you need to produce a sufficient income stream for your family?

Use this calculator to estimate how much income and savings you may need in retirement.