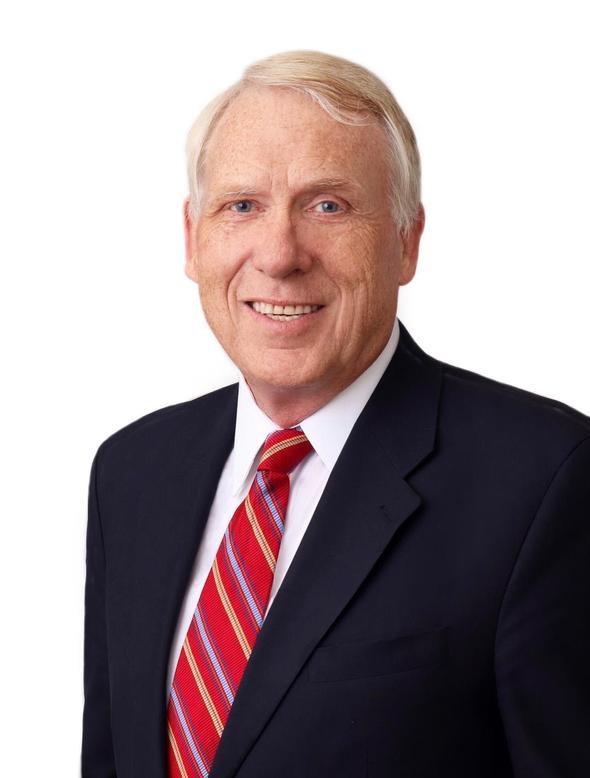 Insurance for Fairfield County and the Tri-state area!
ARE YOU PAYING TOO MUCH FOR INSURANCE?
Welcome to our website. We are an independent insurance agency located in Fairfield County, Connecticut. At John H. Wygal and Company, we can shop competitive rates for insurance to cover anything from your health to your home and auto. Since we are independent and sell products from a variety of different companies, we can comparison shop and search for the best plan that works for you at the most affordable rates. This includes Auto Insurance, Dental Insurance, Group, and Individual Health Insurance, Life Insurance, Long Term Care Insurance, Annuities, Disability Plans, Employee Benefits, and more. We are also a certified broker for the CT Health Insurance Exchange. We are able to sell their policies to individuals and groups at no extra cost to you. As the COVID-19 pandemic continues to threaten public health, a Special Enrollment Period has been extended for uninsured Connecticut residents to enroll in a health insurance plan through Access Health CT. The new open enrollment period for uninsured Connecticut residents which started May 1st, 2021, has been extended to October 31, 2021. There also may be increased savings for new and existing Access Health CT customers. Under the American Rescue Plan Act of 2021, passed in March 2021, many more customers will qualify for financial help paying premiums. Existing customers can switch plans and may be able to lower premiums during this Special Enrollment Period. Please contact John Wygal at (203)831-8555 to go over your health insurance options. Our firm is conveniently located just off of I-95 at Exit 16 in Norwalk, CT.
We are a full-service insurance and financial services agency offering Personal, Business, Life, and Health Insurance and Property and Casualty Insurance. We also offer a wide range of investment products through our broker-dealer Cetera Advisor Networks. We hope you see the value of working with skilled professionals to pursue your financial goals. We created this website to help educate you about the basic concepts of insurance and wealth preservation and to give you access to financial market data. There is a research library and newsletter articles on a wide range of financial topics. And check back often, because we're frequently adding new material. For insurance quotes, please click here. We're ready to help.
SPECIAL ACCESS HEALTH CT PANDEMIC ENROLLMENT PERIOD
CT residents without health insurance can enroll in coverage between May 1st – October 31, 2021
Access Health CT has extended the Special Enrollment Period for consumers who are not currently enrolled in coverage during the COVID-19 Pandemic. The new Special Enrollment which began May 1st has been extended to October 31, 2021.

Uninsured individuals can sign up for health insurance coverage during the new

Special Enrollment Period and

take advantage of newly available financial help that has expanded tax credits.
Consumers currently enrolled in coverage through AHCT may want to change plans to take advantage of the new cost savings. They will be eligible to use this Special Enrollment Period to change plans.​

New Customers

:

Anyone shopping through Access Health CT during the

Special Enrollment Period

will automatically see the new savings. The American Rescue Plan Act, a federal law passed in March 2021, changed the way Access Health CT will calculate financial help for customers for this year and 2022. Many more customers will now qualify for financial help to make plans more affordable.

Current Customers

:

Customers can update their applications and confirm their current plans with updated financial help.

Some customers may want to change their 2021 plan selection once they review their new financial help eligibility and plan options. For those who are not currently receiving Advanced Premium Tax Credits (APTCs) and have an annual income above 400% of the Federal Poverty Level, you may change to any plan offered through Access Health CT. For those who are already receiving APTCs or are eligible to receive APTCs, you may change to another plan offered by the same insurance company. However, you must contact your insurance company regarding the treatment of any already incurred cost-sharing amounts such as deductibles and maximum out-of-pocket costs. Before making any changes, you should call our office and speak with broker John Wygal

(203) 831-8555

who can help advise you on whether a change would be beneficial.

Please note you can also wait until you file and "reconcile" your 2021 federal tax returns next year (in 2022) to get any additional premium tax credit amounts you may be eligible to receive.
---

For all of your insurance needs, trust the independent thinking of John H. Wygal & Company.

Ask for a quote today!

Call (203)831-8555

---
Many requirements that made it difficult and expensive for small businesses to reorganize using Chapter 11 have been loosened. Learn more.

2020 market turbulence underscores the importance of reviewing an investment portfolio. These five steps could help keep it on track.

Do you understand how Treasury Inflation-Protected Securities can help mitigate inflation risk? This article provides an overview.

Making benefit elections for next year? This article covers three key areas that require careful consideration during open enrollment.